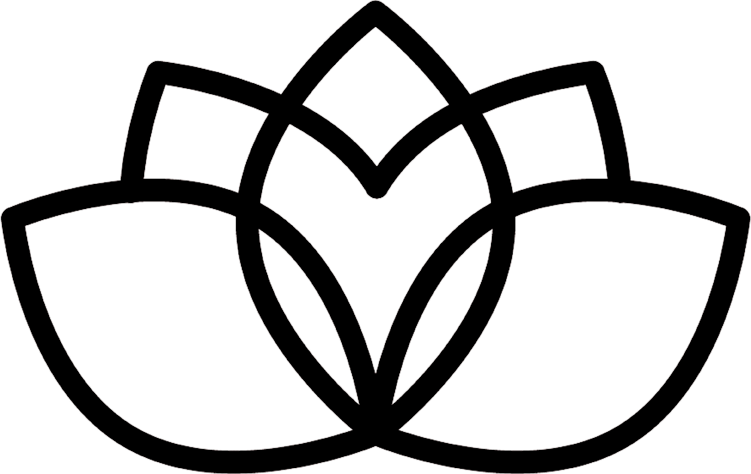 Pranayama and Mantra Teacher Training Course
Hitchin Studio
Course Details
---
This course is specifically for qualified yoga teachers who wish to teach pranayama and mantra in mainstream classes or to advanced students who wish to gain in-depth knowledge.

It is an accredited BWY and Yoga Alliance module/course.
The course is just under 1 year long and has written and practical homework. The practices of pranayama are explored thoroughly, deepening and stabilizing physical and mental control alongside rhythmic breath, ratio breathing.
The course covers a more in-depth integration of energetic bhanda and mudra, traditional bastriki, kapalabhati, and nadi shodhana. These are fully practiced alongside a variety of other pranayama techniques. The course is also great for those who wish for a better understanding of the correct application of mantra. Our course gives students an understanding of both the Sanskrit alphabet, understanding mantra enunciation and physical (tongue – mouth – breath ) conveyance, alongside the more empathic heart – mind connection.
The Qualification
Graduates receive a qualification to teach if previously qualified as a yoga teacher or a certificate of attendance (transferable* ) if not yet qualified.
---
Pranayama Teaching Course Details Year 2020
Course Starts :

16 Feb 2020



Cost :

£715.00
You can spead the cost with a payment plan.




Sessions :

11 sessions




Start Time :

1.30 - Usually after a light Sangha Lunch. Refreshments are provided.




Yoga Class :

Course participants are welcome to join Sarah's class beforehand.
This illustrates the use of pranayama and energetics in a mainstream yoga class.
Class begins at 10.30am.




Location :

Hitchin Studio






Getting Here :

10 miles from M1 J10
2 miles from A1 J8
On Mainline Rail Link
30 mins from Central London by train
30 mins from Milton Keynes
30 mins from Bedford
1hr 15mins from Peterborough
1hr 15mins from Leicester






Course Session Dates :

15-Mar-2020 • 19-Apr-2020 • 17-May-2020
21-Jun-2020 • 19-Jul-2020 • 16-Aug-2020
20-Sep-2020 • 18-Oct-2020 • 15-Nov-2020
13-Dec-2020 -- Graduation



Contact Us Here
---
Pranayama Teaching Course Details Year 2021
Course Starts :

14 Feb 2021



Cost :

Provisionally £715.00
You can spead the cost with a payment plan.




Sessions :

11 sessions




Start Time :

1.30 - Usually after a light Sangha Lunch. Refreshments are provided.




Yoga Class :

Course participants are welcome to join Sarah's class beforehand.
This illustrates the use of pranayama and energetics in a mainstream yoga class.
Class begins at 10.30am.




Location :

Hitchin Studio






Getting Here :

10 miles from M1 J10
2 miles from A1 J8
On Mainline Rail Link
30 mins from Central London by train
30 mins from Milton Keynes
30 mins from Bedford
1hr 15mins from Peterborough
1hr 15mins from Leicester






Course Session Dates :

21-Mar-2021 • 18-Apr-2021 • 16-May-2021
20-Jun-2021 • 18-Jul-2021 • 15-Aug-2021
19-Sep-2021 • 17-Oct-2021 • 21-Nov-2021
12/19-Dec-2021 -- Graduation



Contact Us Here