This is a yoga teacher training course that covers all aspects a general yoga teacher would need to go out into the wider world and start teaching. The course covers anatomy and physiology, asana, philosophy, energetic practices, pranayama, meditation, teaching practices, professional development, and self development.
The 500 hour yoga teaching course is two years in length and intense. There is homework, practice work, analysis work, philosophical work, written work, drawing work, mantra, mudra, and teaching practice.
Year 1 takes a broader approach that introduces the concepts, philosophical texts, energetic practices, anatomy & physiology, teaching practice and begins broadening the students ways of thinking.
Year 2 takes things deeper. In-depth analysis of asana and relation to the energetic practices, integrating yoga philosophy on and off the mat, focusing teaching practice, professional and personal development, the business of yoga teaching.
---
500hr Syllabus
The Physical Body
The courses take an indepth look at how the body moves through time and through space. The course will look at the way the body uses chemicals to transfer energy within its microcellular structures and how these change as we age.

The course includes:
Muscular Skeletal System
Cardiovascular System
Respiratory System & Mechanics of Breathing
Lymphatic System
Endocrine System
Digestive System
Reproductive System
Stress & Autonomic Nervous System
The nature of impermenance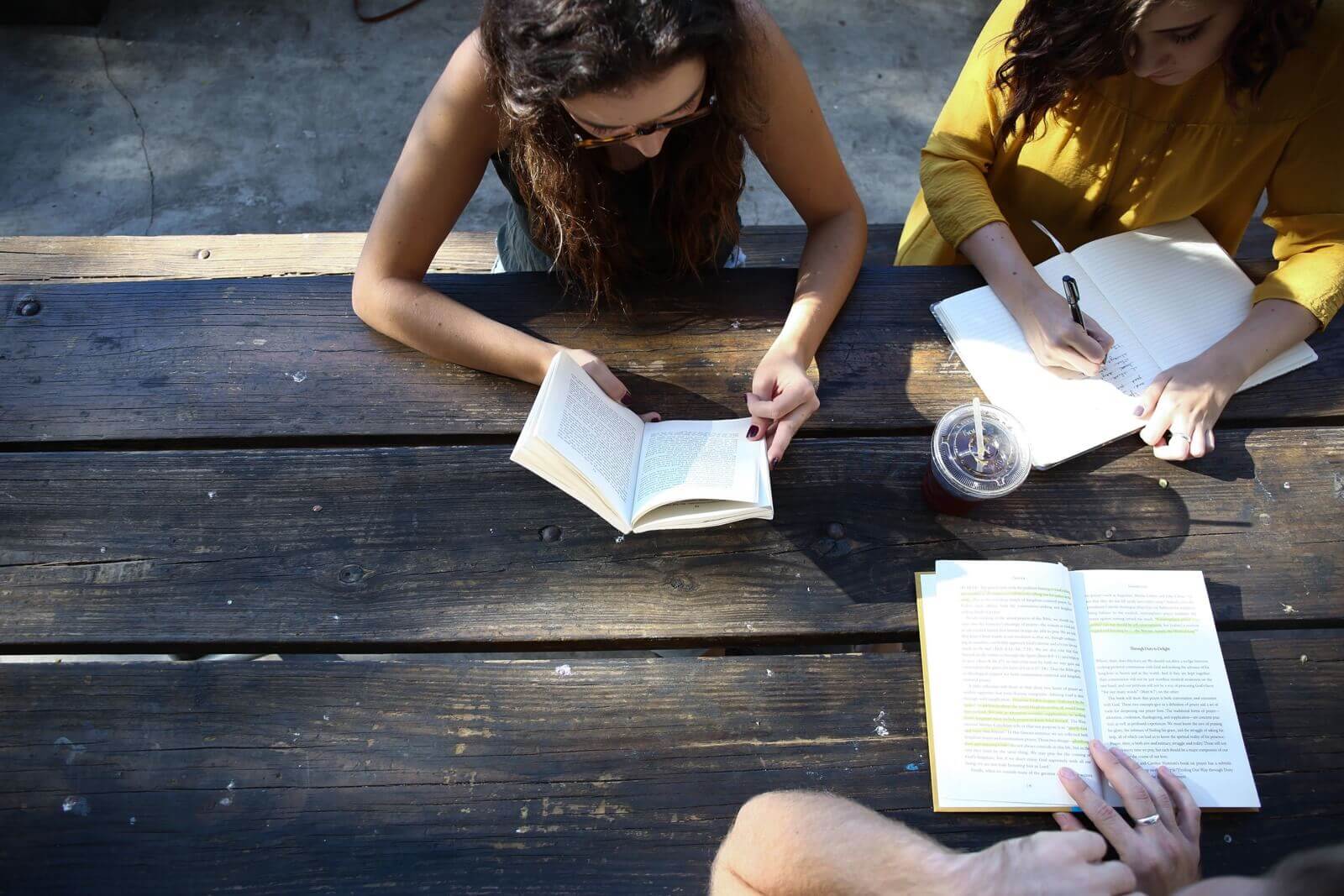 The Energetic Body
Included in the course are a more indepth look at the way the body can change energetically. The changes occur both at a physiological and mental level. The practices are slowly built over time so that graduates understand how to use them safely, when to use them safely, and just in which way they affect the practitioner.

The course includes:
Theory of Prana
Pranayama
Mudra & Bandha
Relaxation
Yoga Nidra
Pratyahara
Dharana
Dyana
Samadhi
Yoga Philosophy
Sanskrit in the context of yoga and mantra. Mantra and philosophy is combined with powerful asana practices that use subtle methods to deepen your understanding - taking your yoga to a whole different level. If you think you know yoga - think again.
Aum
Sanskrit Alphabet
Om Shanti Shanit Shanti
Gayatri Mantra
Bija Mantras
Sun Mantras
Sutras 1-4
Om Mani Padme Hum
Guru Mantra
So–Haam
Philosophy & Psychology of Yoga
We offer a unique way to view yoga through traditional teaching of yoga philosophy and applying it to everyday life both inside and outside the studio - on the yoga mat and off. See yoga in the light of thousands of years.
Aum
Bhagavad Gita
Upanishads
Sutras of Patanjali
Hatha Yoga Pradipika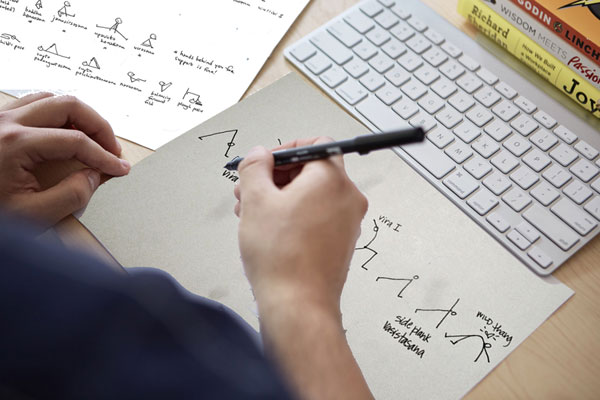 Practical Application
Teaching all these things is just lovely, But what about the practical application of the theory? We start you teaching from the start. Even if you are attending the course for personal yoga development - the best way to learn is to teach :) We ensure you teach safely, encompassing all types of students, all ways of learning.
Asana Principles & Adjustments
Contraindications
Modifications
Counterposes
Class structuring & Sequencing
Domains of Learning
Aims and objectives
External Assesments
Personal Development
Yoga teacher training is always always always a blossoming of you. Our mentoring and personal development system allows you to grow through self examination. The truth is in there. We aim to produce a balanced, self posessed, well rounded individual that has shed the years of slavery to their emotions and the stallions or wolves of their minds.
What are you
Who are you
What defines you
What controls you
A new perspective
Think you're worth it?
Left hand right hand
The burglar
The universe and you
---
Apply Now